Failures by private companies risk undermining the entire benefit assessment system, an influential group of MPs has warned.
A "pervasive lack of trust" in the private firms contracted by the Department for Work and Pensions (DWP) to carry out disability benefit assessments risks undermining the whole system, an influential group of MPs has warned.
An investigation into face-to-face assessments for Employment and Support Allowance (ESA) and Personal Independence Payment (PIP) by the Commons Work and Pensions Select Committee received an "unprecedented" amount of responses from sick and disabled benefit claimants, with many effectively accusing assessors of lying in reports sent to the DWP.
The Committee heard from claimants who said they do not believe assessors can be trusted to record what took place during their assessments accurately, with the Committee warning of "a pervasive culture of mistrust around PIP and ESA processes, with concern about the face-to-face assessment by a health professional at its core".
Claimants spoke about the extreme anxiety and a detrimental impact on their health caused by the assessment process, that is commonly regarded as "opaque and unfriendly" throughout.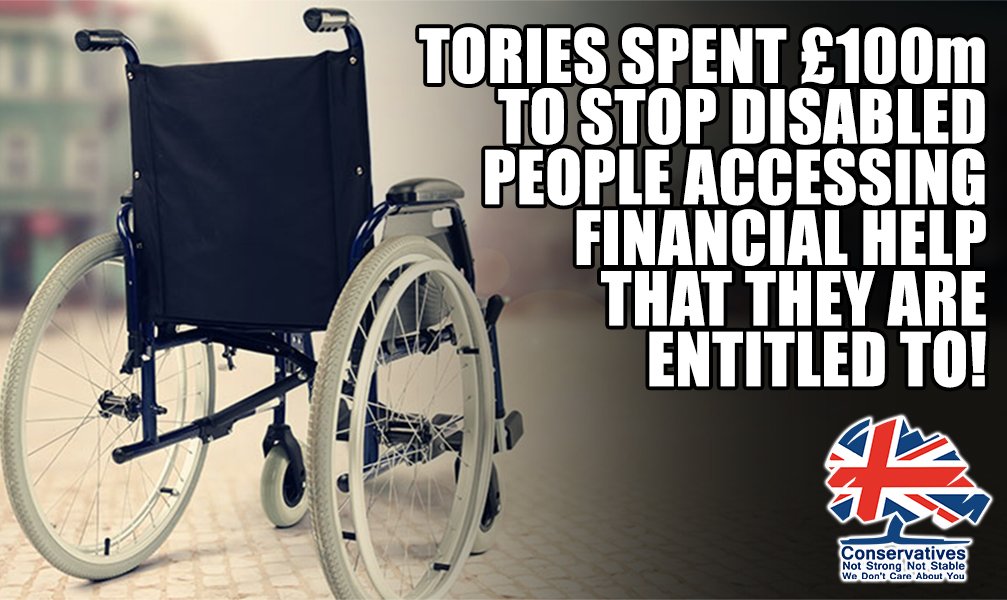 Frank Field MP, Chair of the Committee, said: "For the majority of claimants the assessments work adequately, but a pervasive lack of trust is undermining its entire operation. In turn, this is translating into untenable human costs to claimants and financial costs to the public purse."
He added: "Government cannot, must not, fail to recognise the unprecedented response the Committee had to this inquiry, remarkable for the consistency and clarity of themes that emerged through thousands of individual accounts. No one should have any doubt the process needs urgent change."
Committee: PIP, ESA Trust Deficit Fails Claimants And The Public Purse
Mr Field called on the Government to allow for the recording of face-to-face assessments, which he said "would go so far toward increasing transparency and restoring trust it beggars belief that this is not already a routine element of the process".
 He continued: "The resistance from the Department to instituting this is equally bewildering. The cost of providing a record of the assessment is surely nothing compared to the benefits of restoring trust. Those benefits should include far fewer decisions going to appeal – and being overturned there – at considerable legal expense to taxpayers.
"The current contracts have not made the system fairer, have not made it more transparent and have not made it more efficient. They are up for review, and market interest appears limp. "The existing contractors have consistently failed to meet basic performance standards but other companies are hardly scrambling over each other to take over. The Government should be prepared to take assessments in house."
The Committee makes the following recommendations:
Immediately institute recording of face to face assessment and provide a record and a copy of the assessors report to claimants
Take measures to improve understanding amongst health and social care professionals, and claimants, of what constitutes good evidence for PIP and ESA claims, and to ensure this evidence is used effectively by contractors;
Set out how it will measure, monitor and report on the supply of evidence into PIP and ESA assessments
Improve accessibility of the process at every stage: from the format and style of the application form, to information about home visits, to information about accessing reconsideration and appeal
Improve its use of contract "levers" to improve contractor performance – and quality control via feedback through the claim process, including feedback from the appeal stage.
The news comes only a few days after it was revealed the DWP has splashed out more than £100m trying to deny disabled people vital benefits.
Figures obtained through a Freedom of Information request found the department has spent a shocking £108.1 million in the last two years alone, on paying staff to help contest appeals lodged by claimants of ESA and PIP.
Former Tory minister Ros Altmann described the amount as "staggering", adding it "clearly indicates that something is seriously wrong with the system".
The number of PIP decisions overturned on appeal has reached a record high, with around 66% of cases ruling in favour of the claimant. And around 47,000 ESA decisions were revised after being reviewed, and a further 82,219 have been overturned in favour in claimants since October 2015.
Responding to the figures, a DWP spokesperson said: "We've already commissioned five independent reviews of the work capability assessment, implementing more than 100 of their recommendations, and two independent reviews of PIP assessments. "Meanwhile, we continue to spend more than £50bn a year on supporting people with disabilities and health conditions."
---