'Devastated': Five-fold increase in women aged 60 and over claiming universal credit and out of work benefits. Exclusive: 'It is outrageous universal credit offered me a telephone interview to join the army,' 65-year-old woman says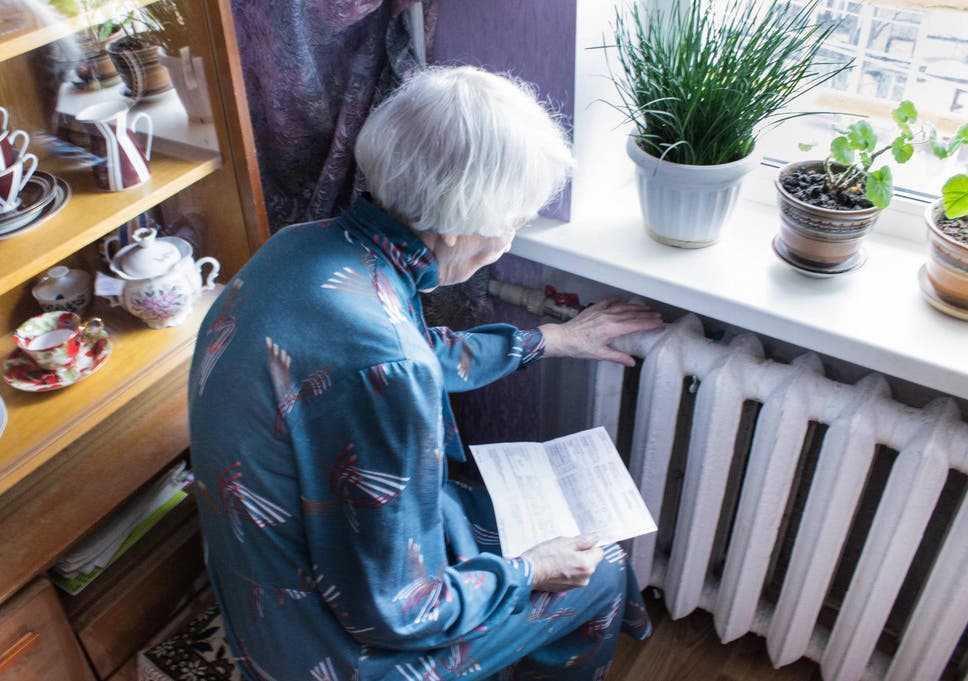 The number of women aged 60 and over claiming
universal credit
 and out of work benefits increased by almost five times in the last six years – with campaigners attributing this sharp rise to the 
state pension age
 increase.
The rise of women making claims for such benefits – which soared from 7,578 to 36,527 between 2013 and 2019 – was almost three times more than men who are aged 60 and over.
In the same time period the number of women aged 60 and over making benefit claims surged, there was an 11 per cent decrease in claims by the total population.
Almost four million women have been affected by the controversial state pension age rise from 60 to 66 for women born after March 1950. The move was accelerated in 2010 and saw them reach parity with men, at 65, in 2018.
Lindsey Thorpe, a 65-year-old who has been forced into claiming universal credit since being hit by the state pension age hike, told The Independent the pension rise had "devastated" her life.
Ms Thorpe, who lives in Cheshire, said the government did not inform her about the state pension age rising and school friends who were born in the same year were also totally oblivious to the change.
She said she had been offered me a telephone interview to join the army at the end of June despite being aged 65 but she quickly realised it was an error due to her being far too old to join the army.
She added: "If you can't make money, then you panic. I expected I would have my state pension by now but instead, I am having to wait another year. I started claiming universal credit in April. I had been on it for a short period in 2018. It is not enough to live on. I've had to cut back. I can buy basic vegetables and rice and pasta. But I can't go on holiday.
"I really need to watch meeting up with friends, going out for meals, or going to the cinema. As things open up, these are things I can't do. Universal credit always need more information and more evidence. Things I've already given them. Universal credit leaves you at the poverty line level. My annual income isn't more than £12,000. And you have got that constant worry, that ongoing worry and anxiety.
"Even holidays in Britain become something that can't be considered and are very limited. It suppresses your quality of life. You have to think about everything you're able to do and [you are] asked to account for everything you do when claiming universal credit. That feels curtailing and constraining. It feels very precarious. You are always thinking about what you are doing, what you are spending and where you can afford to go."
Ms Mccall, who works part-time as a therapist and specialises in working with veterans going through PTSD, said she cannot afford to see some of her relatives who live in other parts of the UK due to fuel costs.
She said she had discovered a wasp's nest in the garden this week and needs the council to come in to fix it but this costs £60 and it is likely to "knock out" her budget – meaning she may not have money for food and fuel for the car.
"There is no capacity for emergencies or sudden expected things," Ms Mccall, who lives alone but has carers who visit to help her, added: "If I don't have fuel then I can't go to the shop. I live in a rural area so you have to drive somewhere to get to the shops."